Reducing Emissions from Shipping
Research
Without robust policies based on strong research and analysis, emissions produced by this sector will continue to exacerbate climate change and poor air quality and the health problems associated with this. Environmental Defense Fund Europe is uniquely positioned to tackle shipping emissions, through its combination of cross cutting work on climate policy, methane reduction, clean energy and air quality.
We're advocating for a comprehensive policy framework to enable shipping to meet and exceed its long-term target, including interim targets or budgets; the creation of an independent scientific and technical body; and the introduction of carbon pricing and targeted recycling of revenues.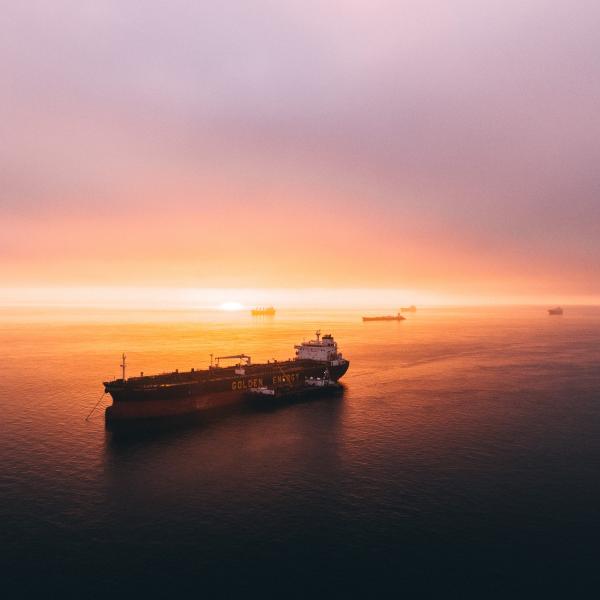 Legal Analysis
Having agreed to a robust long-term target (reduce total annual emissions by at least 50% by 2050 compared to 2008) the International Maritime Organization (IMO) has the power to act quickly to bring in legally enforceable measures to meet it. We have explored the legal bases by which the IMO may act to address climate pollution from ships, and concluded that there is a clear path open for the quick adoption of effective and enforceable policies. The IMO has a long track record in adopting enforceable impactful global measures and action on climate change should be no different.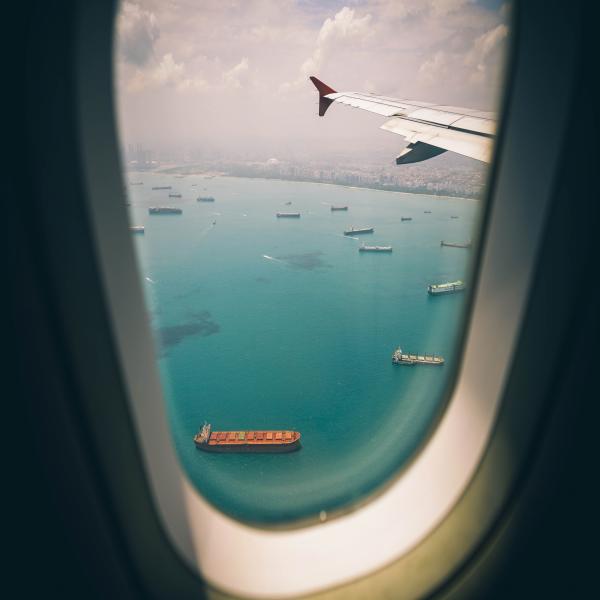 Alternative Fuels
The shipping sector is at the cusp of a dramatic fuel and technological shift that will be needed   to meet the new climate strategy whilst also addressing air quality. One of the most promising solutions for the industry is to develop and use alternative fuels. We are exploring, through collaborative research, which alternative fuels may be most promising for the shipping industry and how these may be developed at, the quantity and quality required for the sector. We will be drawing on parallel work on this subject in the context of action to address climate change under the International Civil Aviation Organization which addresses carbon emissions from the international aviation sector.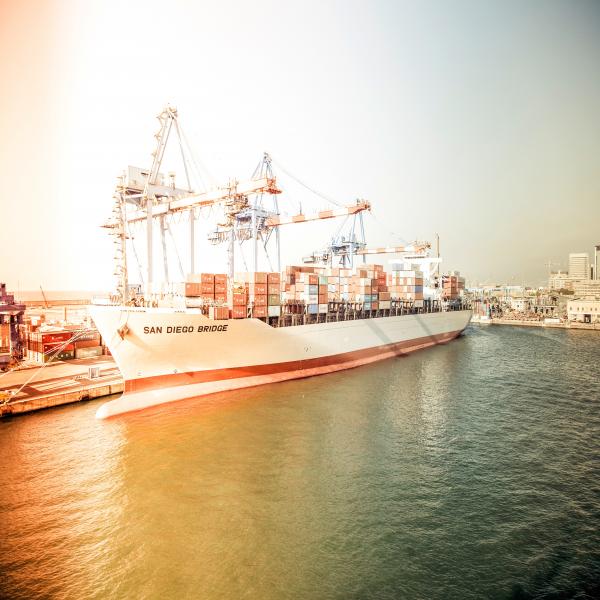 Air Pollution
In the US, we have worked with Google Earth Outreach across cities to measure air pollution at a level of detail that was impossible before. Shipping impacts air quality, especially in port cities such as London. Environmental Defense Fund Europe is leading a project that will install over 100 new low cost sensors in some of the most polluted and sensitive parts of London, while two dedicated Google Street View cars outfitted with air monitors will be driving across the city taking readings every 30 meters. Taken over the course of a year, these combined measurements will allow us to create a more detailed spatial and intertemporal picture of pollution, including at the Port of London, identifying "hotspots" the existing air monitoring network might miss. This data will help determine which actions to tackle air pollution are working best and help explain how air quality changes due to traffic, weather, topography and other factors.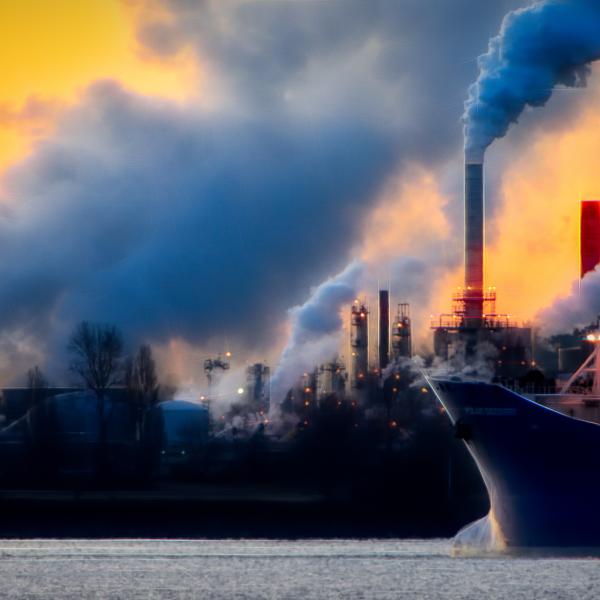 Reducing Methane
Methane is a greenhouse gas 84 times more potent than carbon dioxide (CO2) over a 20 year time period. As the shipping sector looks to find alternatives to Heavy Fuel Oil to comply with the 2020 global sulphur limit, there has already been an increased up take in Liquid Natural Gas as a fuel and this is likely to continue. However, the benefit of gas compared to other liquid fuels is very dependent on leakage rates of methane in the supply chain. We are working to increase awareness of the importance of reducing and eliminating emissions including through better data gathering and a focus on policy measures in Europe and beyond.  The IMO interim climate strategy already contains a reference to methane and we will seek to engage further with the sector on this important issue.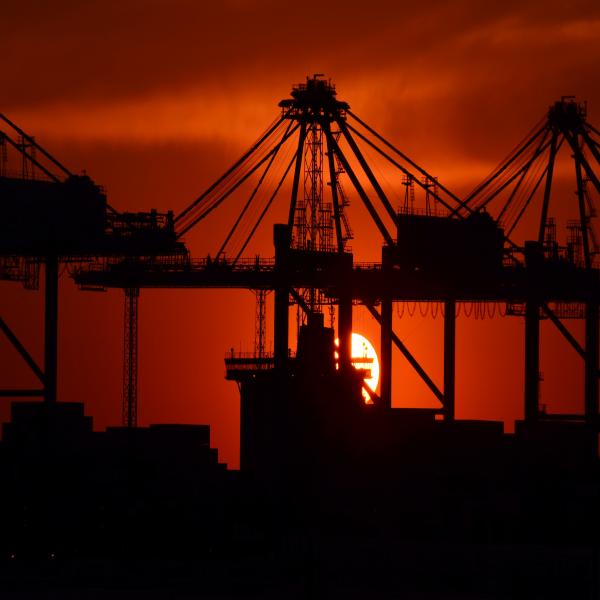 Mapping Emissions from Shipping
Shipmap.org generates a map of the movements from the global merchant fleet over the course of 2012 and provides a counter for emitted CO2 (in thousand tonnes) and maximum freight carried by represented vessels (varying units).