Tackling urban freight emissions with the SURF Project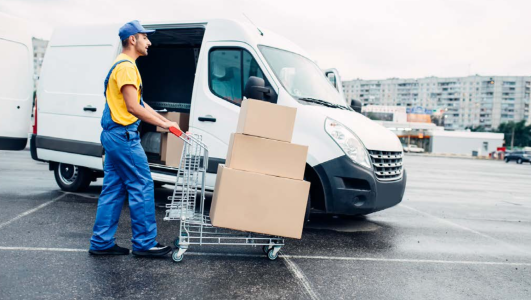 Now more than ever, cities need innovative freight solutions that not only protect public health, but also contribute to a cleaner, more sustainable urban logistics system. That's why Environmental Defense Fund Europe partnered with POLIS on the Sustainable URban Freight (SURF) project, an initiative that builds on their work and aligns with our efforts to drive forward policies that maximise the equitability of addressing climate change.
You can read the SURF final report by following the link below. Our hope is that the experiences of Aarhus, Karditsa and Ravenna and the SURF project team will inspire further climate action.