Improving poor air quality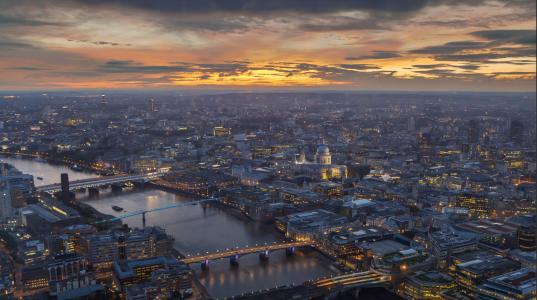 Tackling air pollution from freight
Transport remains the single largest source of harmful nitrogen oxides (NOx) pollution in the European Union, with heavy duty vehicles contributing 40% of emissions from on-road transport.
To help cities develop the tools and experience to reduce air pollution and carbon emissions from heavy duty vehicles in cities, Environmental Defense Fund Europe launched the Sustainable Urban Freight (SURF) project in spring 2021. The project is a collaboration with POLIS, the leading network of European cities and regions working together to develop innovative technologies and policies for local transport.
SURF will guide European city planners, business leaders and other decision-makers to develop a vision and strategy pathway for sustainable freight. The project will particularly focus on the design and implementation of Zero-Emission Zones for freight (ZEZ-Fs), which can dramatically reduce pollution from freight and contribute to healthier cities.
To support this process the project is broken down into two main components:
Instant projects: Local authorities are invited to apply for funding to conduct instant projects and studies to identify or test elements of a ZEZ-F that would be needed for success.
Capacity building: An online e-course and peer-to-peer exchange will provide participants with the education and tools they need to effectively develop a ZEZ-F.
Please visit the POLIS website for more details.
Pollution monitoring in London
For two years, the Breathe London pilot project mapped and measured pollution across the capital, led by Environmental Defense Fund Europe and launched in partnership with the Mayor of London and leading science and technology experts.
With more than 100 lower-cost sensor pods and specially-equipped Google Street View cars, Breathe London complemented and expanded upon London's existing monitoring networks. The project aimed to help people better understand their local air quality and support cities around the world with future monitoring initiatives. EDF developed the Breathe London Blueprint for global cities, which includes both a guide for city-level decision-makers and a more detailed Technical Report.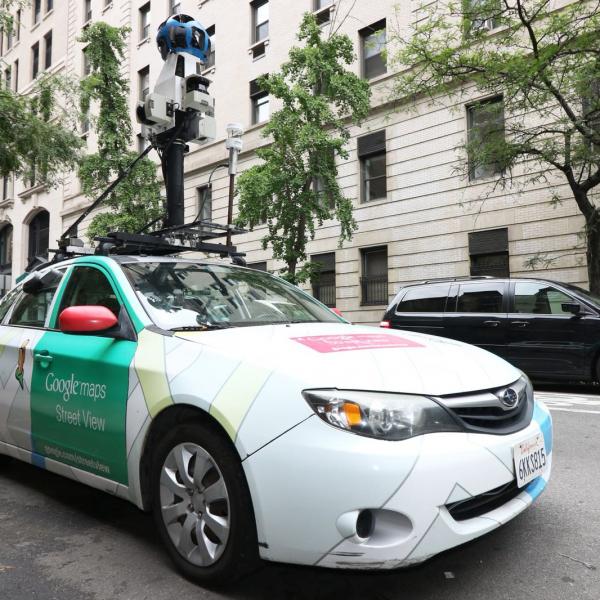 Turning London pollution data into action
One of the main sources of London's air pollution is transport. On-road vehicles — like cars, delivery vans and lorries — are responsible for some of the most harmful air pollutants, including nitrogen oxides and particulate matter.
Building on the landmark monitoring project of Breathe London, our air quality team is using data to spotlight the city's pollution from transport and other sources. For example, diesel fuel is an especially harmful polluter, so we zoomed in on air pollution created by diesel cars. We also found that deprived kids and children of BAME background are breathing in significantly more pollution at their primary school.