Improving poor air quality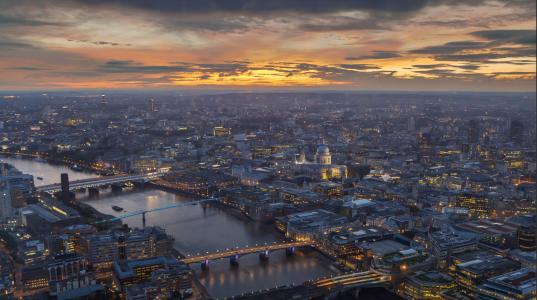 Monitoring air pollution in London
Although London already has one of the best air quality sensor networks in the world, it doesn't cover the entire city, and untangling the key sources of poor air quality remains complex. And, as we have found with our work in other areas, there can be dramatic differences from street to street and at different times of the day and year. Filling in these gaps is critical to better understanding and reducing air pollution.
We are working with a range of partners and stakeholders to undertake an assessment of London's air quality in unprecedented detail – using a combination of mobile and fixed sensors that will together take repeated readings from tens of thousands of locations. 
The results from the Breathe London collaboration will help inform air quality policy assessment and development. The approach will also be shared with the 96 members of the international C40 Cities network, with the ambition of improving air quality for hundreds of millions of people living in cities around the world.
Expanding our work and network of partners
Building on Environmental Defense Fund's air quality sensor experience in California and Texas, to deliver this project we are partnering with Google Earth Outreach, Air Monitors Ltd., The University of Cambridge, Cambridge Environmental Research Consultants, National Physical Laboratory, and King's College London. The project is the result of a partnership between the Greater London Authority, C40 Cities and the Children's Investment Fund Foundation.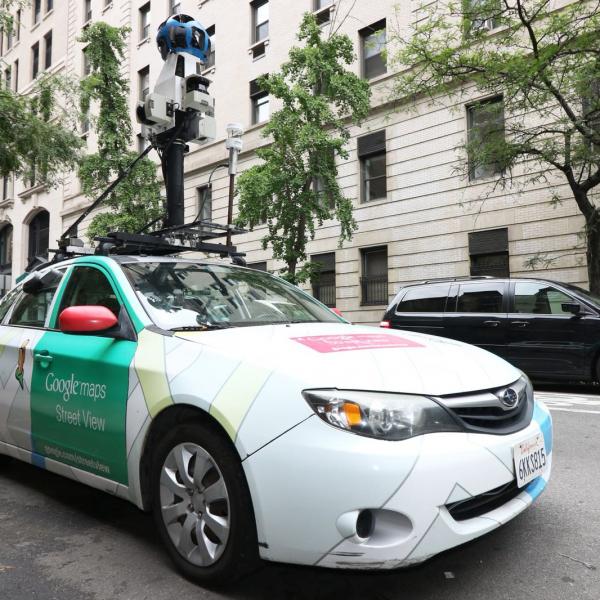 New stationary and mobile sensors
The network includes 100 sensors attached to lampposts and buildings in some of the most polluted and sensitive parts of the city, while two dedicated Google Street View cars – outfitted with air monitors – are driving across the city taking readings every 30 meters. Taken over the course of a year, these combined measurements will allow us to create a more detailed picture of pollution, identifying "hotspots" that the existing network might miss. The collected data will help determine which actions to tackle air pollution are working best and also help explain how air quality changes due to traffic, weather and topography.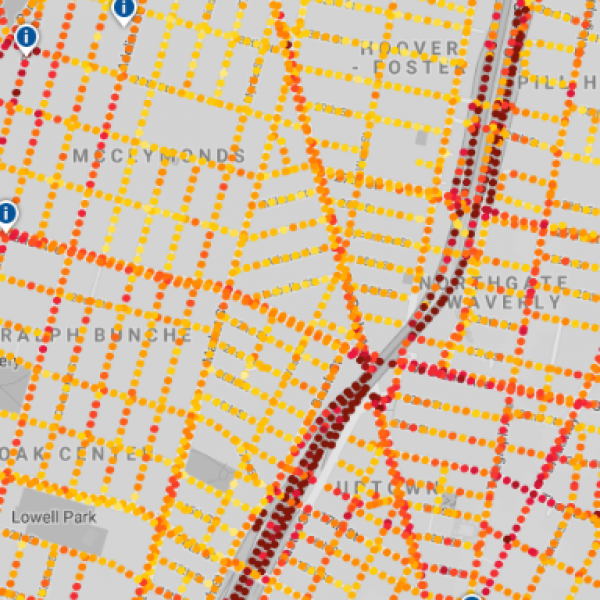 The promise of better data
A new, online platform at BreatheLondon.org – including searchable maps – will show detailed air-pollution data for Londoners, helping them to understand the causes and what can be done to mitigate the effects. Data from the project will also provide accurate air pollution forecasts for the coming three days, making it possible for decision makers and individuals to plan and respond to anticipated high pollution warnings. Ultimately, the Breathe London data will both help the capital tackle one of the most dangerous environmental threats to its citizens' health and address climate change.